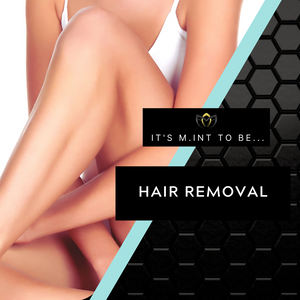 This 1 1/2-day course will provide you with the in-depth theory, knowledge and step-by-step procedure of effective, safe and comfortable hair removal on all areas of the body including bikini and Brazilian. Theory will be covered in the areas of bacteriology and sanitation, anatomy of the hair, contraindications and more. You will also learn the benefits and differences of various types of waxes. Students are required to actively participate in the course as they will be working on a model on Day 2. Models are required. Quotas required.
Online Theory Hours - 14 Hours
Online course curriculum starts two weeks prior to prepare you for in studio training.
In Class Hours - 12 Hours
Theory Outline
Students would receive 
Online manual

Extensive training 

Certificate upon successfully completion 

Pro student kit wax warmer kit with travel size prep and aftercare products also Tweezers & accessories, 
Prerequisite - No prerequisite

Cerification - Wax Technician