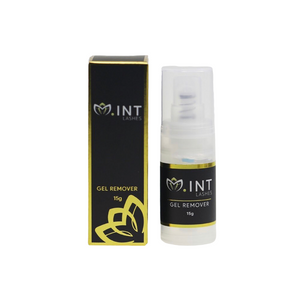 Take your removal process to the next level!
This M.INT Lashes Adhesive Removers will effortlessly dissolve the bonds of the glue adhesive without damaging your client's natural lashes. This will make lash removals a piece of cake!
The gel remover comes in convenient airtight bottle, ensuring longevity and little to no wasted product!